Meadow Lake Co-op Community Support
Actions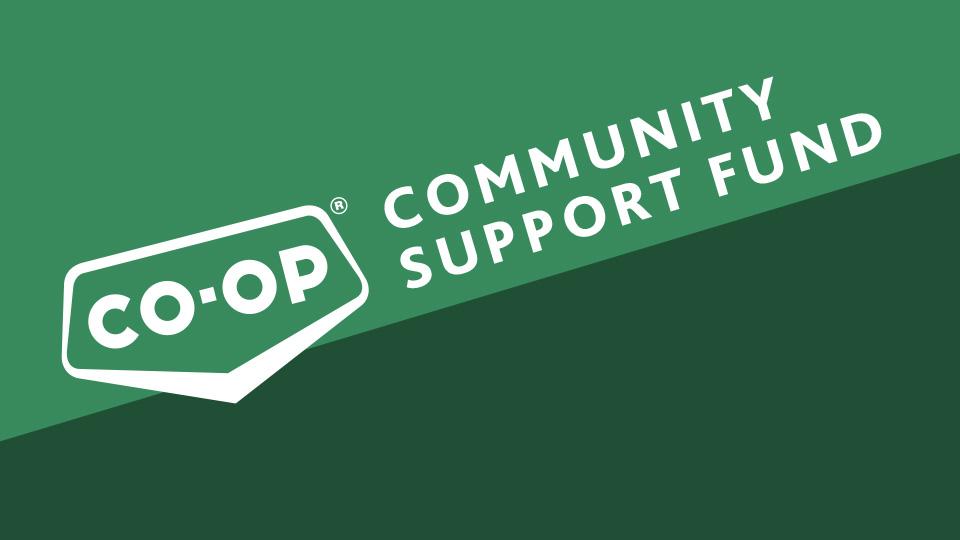 Meadow Lake Co-op Community Support
March 30, 2022
The Meadow Lake Community Support Fund provides donations to non-profit groups and organizations to help support programming, complete projects or improve facilities and/or services that enhance the quality of life in the communities we serve. We welcome the opportunity to be involved and help build a stronger community through events or programs that enrich the lives of community members.
We welcome applications from:
Youth organizations, or events
Local school teams, activities and events
Community groups and non-profit organizations and events
The following programs/groups are ineligible to apply:
Individuals
Federal, provincial or municipal government agencies and school boards
Projects or programs outside the Meadow Lake Co-op trading area
Groups that could have an adverse social or environmental impact
We have partnered with Do Some Good to leverage the power of technology and build stronger and more connected communities. Please apply here https://dosomegood.ca/forms/business/meadow-lake-co-op-3174495/mlc-co-op-community-support
Meadow Lake Co-op, like other community-minded businesses, receives numerous requests for donations. Please allow a minimum of a week to review your request and respond.