BBQ Rental Application and Agreement
Actions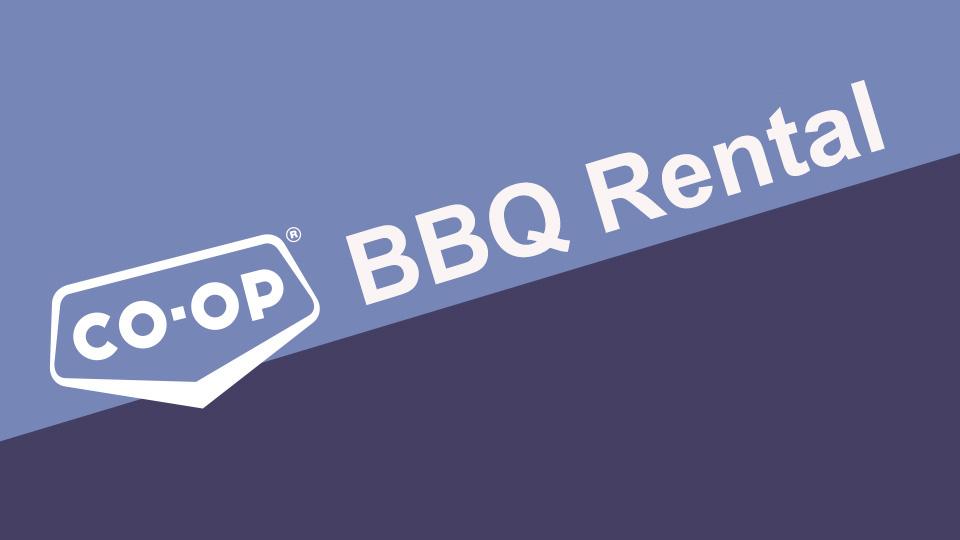 BBQ Rental Application and Agreement
March 30, 2022
Meadow Lake Co-op has large BBQs that we provide to various community groups and not-for-profit organizations for their events. Special instructions must be met for the rental of the BBQ. The BBQs are popular during the spring and summer seasons, so please book well ahead of your event.
Please see the attached Information and Agreement. This Agreement must be signed and brought to the Administration office along with the deposit.
There is a $100.00 fee for the use of the Meadow Lake Co-op BBQ.
To apply for one of our BBQs please click here https://dosomegood.ca/forms/business/meadow-lake-co-op-3174495/mlc-co-op-blank-template