Meadow Lake Co-op Gift Card Fundraising
Actions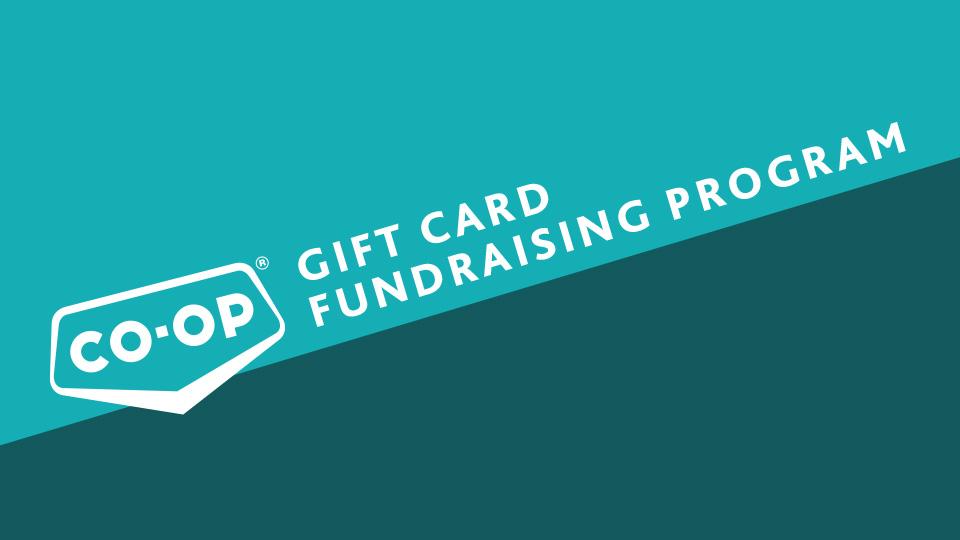 Meadow Lake Co-op Gift Card Fundraising
March 30, 2022
Our Gift Card Fundraising Program helps local community groups and non-profits raise funds to support their activities and operations. Whether you're raising money to help your school or organization. Meadow Lake Co-op is here to help!
We welcome applications from:
Non-profit/registered charitable organizations
Not-for-profit community groups and youth organizations
For more information please open the attached document below entitled Package for Organizations.
To apply click here https://dosomegood.ca/forms/business/meadow-lake-co-op-3174495/mlc-co-op-gift-card-fundraising